Almost three women die from cervical cancer in Bosnia and Herzegovina every week. Cervical cancer ranks sixth among the cancers affecting women in Bosnia and Herzegovina, and it is second among women and girls under 44 years old. These numbers are alarming, especially given that cervical cancer is completely preventable. Cervical cancer is mostly caused by the Human Papilloma Virus (HPV), an extremely common sexually transmitted infection, for which several effective vaccines are available.
To eliminate the disease internationally by 2030, the WHO global strategy to accelerate the elimination of cervical cancer identifies three targets. Firstly, 90 per cent of girls must be vaccinated against HPV by the age of 15. Secondly, 70 per cent of women must be screened using a high-performance test by the age of 35 (repeated at 45 years old). Finally, 90 per cent of women with cervical cancer must receive treatment.
This strategy requires prompt intervention by public health actors in Bosnia and Herzegovina and worldwide to ensure the availability and accessibility of HPV vaccines, screenings through high-performance tests such as the PAP test and immediate treatment for precancerous lesions.
Vaccination not only reduces the incidence and mortality due to cervical cancer, but it is also cost-effective in the long run as it reduces cancer-related costs that can overwhelm health systems. Therefore, during Cervical Cancer Awareness Week 2022 (17-23 January 2022), Professor Dr. Haris Vranić, Minister of Health of Sarajevo Canton, officially announced a new HPV Vaccination Programme for the Canton, developed with UNFPA support, which aims for the vaccination of around 1,000 girls in 2022. Remarkably, Sarajevo Canton introduced this programme despite the burden on the health system due to the COVID-19 pandemic. This programme sets a good example for other parts of Bosnia and Herzegovina.
Prevention of cervical cancer is at the heart of the UNFPA mandate, in line with ensuring universal access to reproductive health. UNFPA will continue working at all levels of government in Bosnia and Herzegovina to strengthen the capacity to prevent cervical cancer.
UNFPA is focused on implementing the HPV vaccination programme, including awareness raising, as a key component of all prevention programmes, to ensure that individuals can make informed decisions about their health. This is our contribution to achieving the rights on bodily autonomy and goals of the strategy to accelerate the elimination of cervical cancer. 
No woman should die of cervical cancer.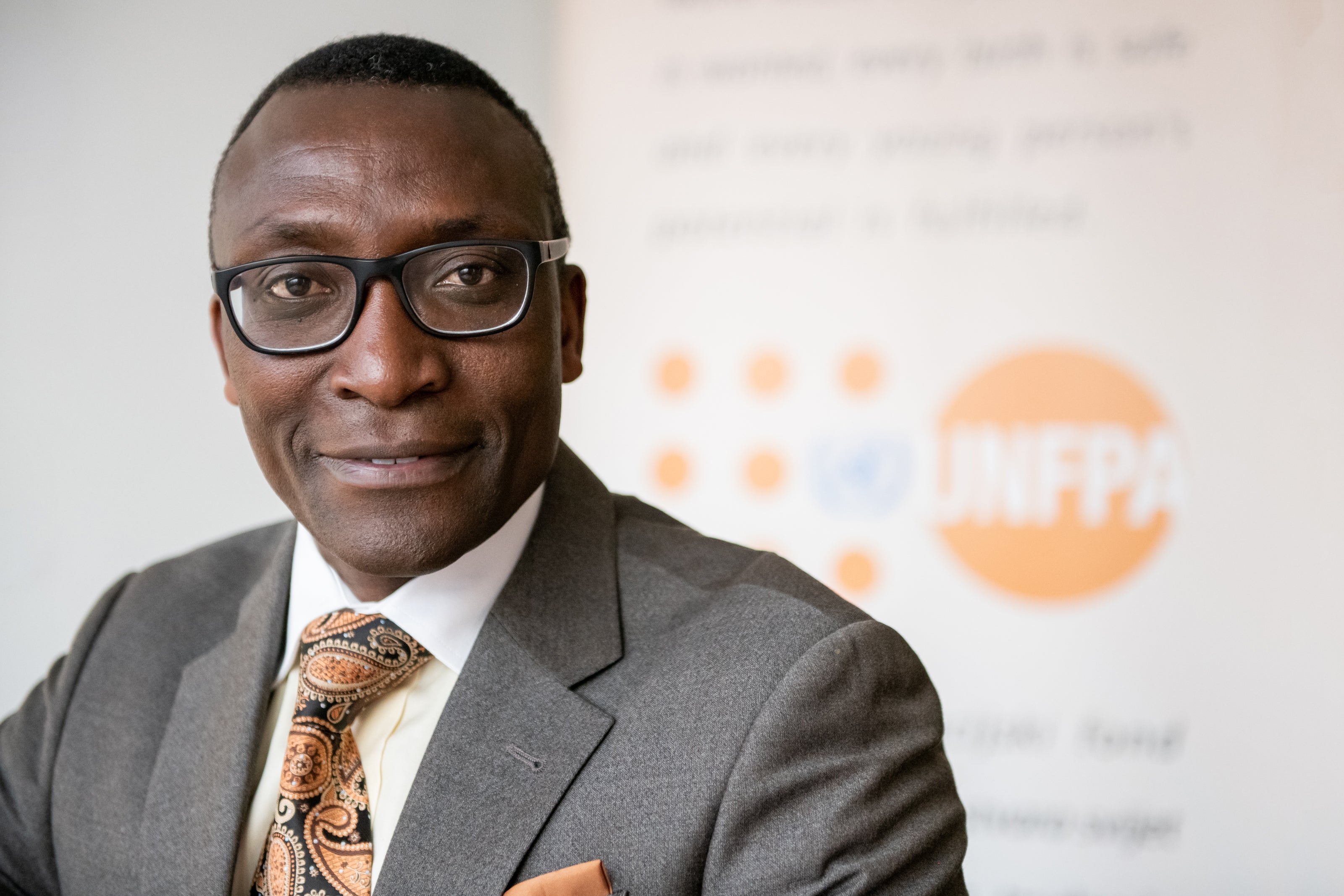 John Kennedy Mosoti is the Representative of UNFPA in Bosnia and Herzegovina.