Sarajevo, 8 July 2021 – The United Nations Population Fund (UNFPA) with French Embassy in BiH co-chaired the joint Action Coalition for Bodily Autonomy and Sexual and Reproductive Health and Rights (SRHR) which has been...
Humanitarian response in Bosnia and Herzegovina: supporting women and youth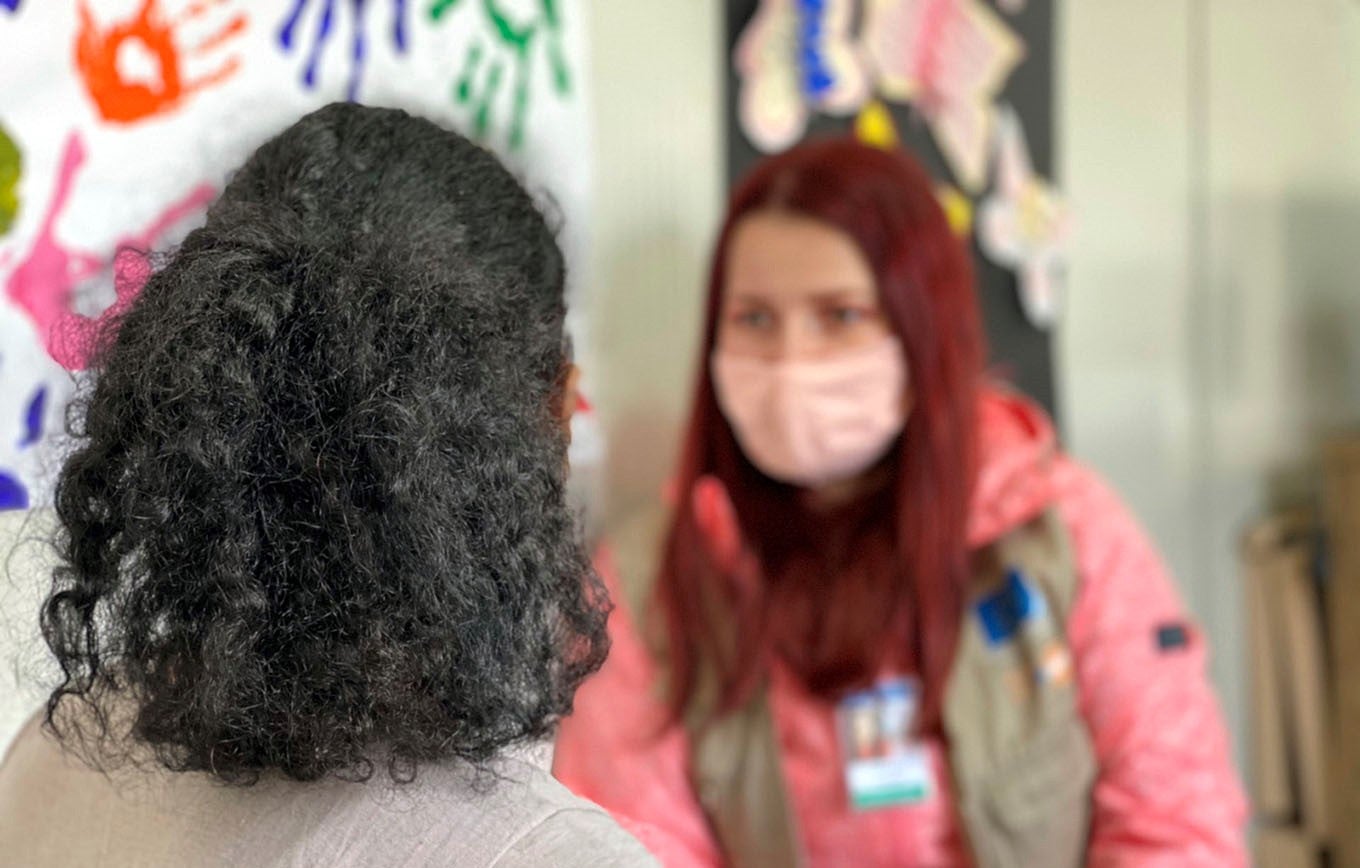 BIHAĆ, Bosnia and Herzegovina — Life was very hard, and dangerous, for Selam* and her family in their home country located in the horn of Africa.  "My father was killed when I was only 5 years old," she says. "If you do...
Vacancies
Job Description                                      Title: Assistant Representative Job ID: 38677 Practice Area -...