Related Content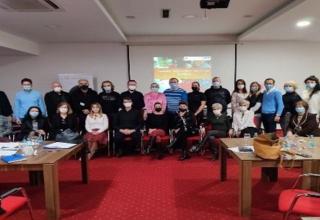 Local communities in Bosnia and Herzegovina have limited capacities to provide services for sexual and reproductive health and essential services for...
Almost three women die from cervical cancer in Bosnia and Herzegovina every week. Cervical cancer ranks sixth among the cancers affecting women in...
Sarajevo, 21. January 2022 - Cervical cancer is the second most common female cancer worldwide, with over 99 percent cases caused by human...
Pages