World population reaching 7 billion people is a major achievement. Since 1968, the population of our world has doubled.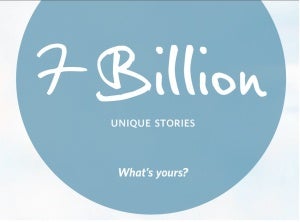 However, despite major declines in the average number of children per women, population growth is projected to continue at least until the middle of the 21st century. Nearly all of this population growth will occur in less developed countries, in countries that already face major difficulties meeting the basic needs of their citizens.
Today, all over the world people are living longer and healthier lives. More and more people can choose their partner, living arrangements and family size. However, large inequities still persist and challenges lie ahead of us. While many richer countries are concerned about low fertility and ageing, the poorest nations struggle to meet the needs of rapidly growing populations. The gaps between rich and poor will continue to grow. And more people will be vulnerable to food insecurity, water shortages, and weather-related disasters.
Whether we can all live together on a healthy planet depends on the individual choices and decisions we make now. In a world of 7 billion people, and counting, we need to be able to count each other.
In order to understand what is happening around you, and to put yourself in perspective to the rest of the world, UNFPA created 7 Billion and Me. With this application you will be able to relate your own personal characteristics, such as your sex, age, date and place of birth, as well as current residence to the situation of the world's 7 billion people. You might be surprised at what you will find out. Have fun!