Sarajevo, 21. January 2022 - Cervical cancer is the second most common female cancer worldwide, with over 99 percent cases caused by human papillomavirus (HPV). Nearly every cervical cancer case can be prevented by a regular cervical screening (the Pap Test) and the HPV vaccination, and if diagnosed at an early stage, cervical cancer can be cured. However, although it is almost entirely preventable, on average, three...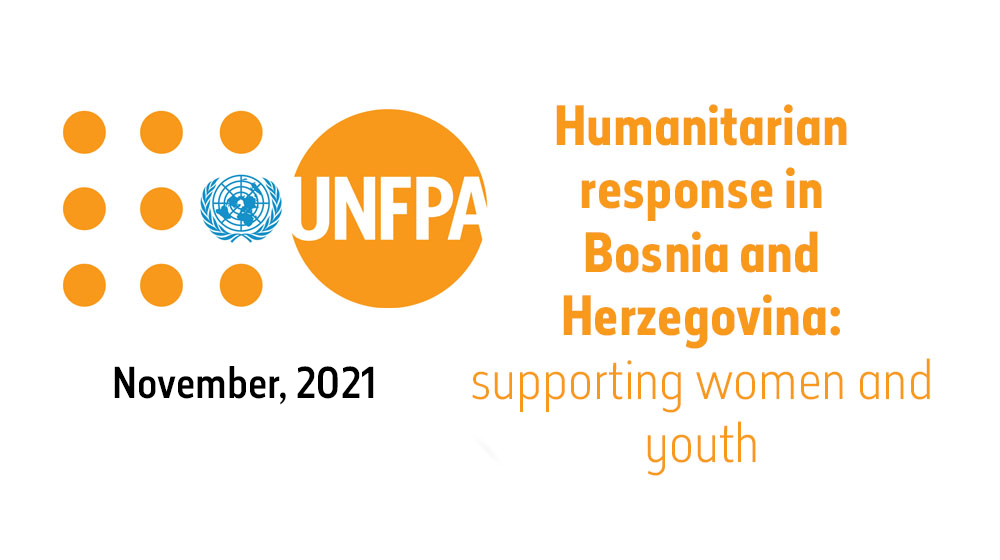 SITUATION REPORT Humanitarian response in Bosnia and Herzegovina: supporting women and youth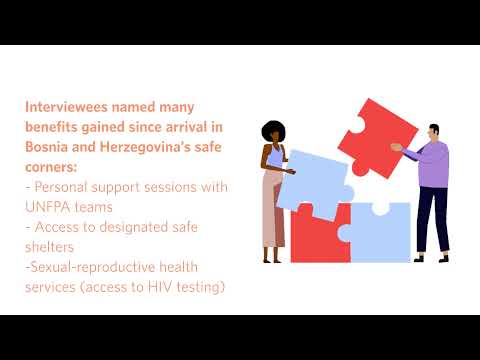 Combating discrimination based on sexual orientation and gender identity, UNFPA created a brief survey to better understand the challenges the LGBTQI population of migrants and refugees faces during their journey.