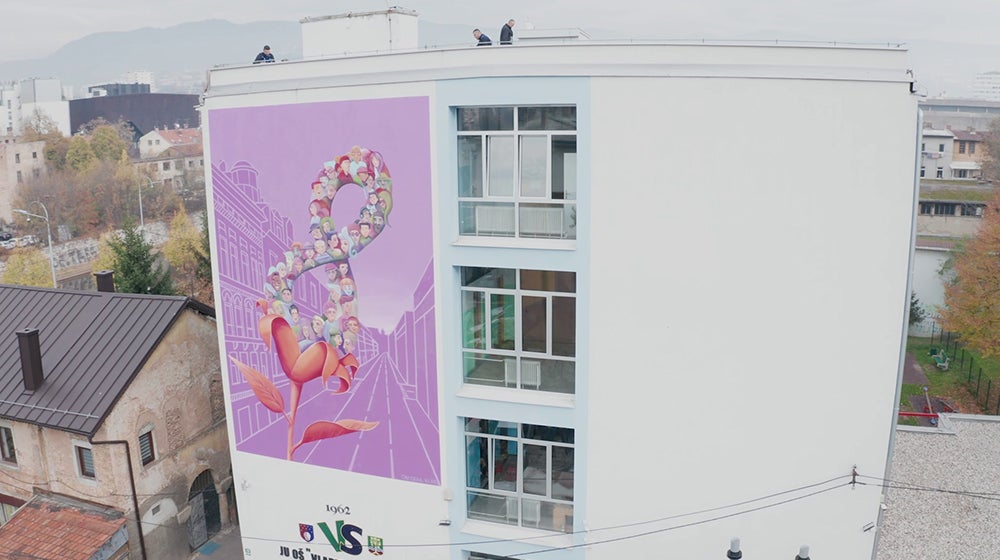 SARAJEVO, 15 November 2022 – Today around the world we mark the milestone of the global population reaching 8 billion.  People live longer, healthier lives. But progress is selective, and not everyone has access to the same improvements in healthcare and opportunities. This day is also a rallying cry for the global community to commit to building a world in which all 8 billion of us can thrive equally.
SARAJEVO, 14 November 2022 – Mayors and young people from across Eastern Europe and Central Asia have gathered in Sarajevo to discuss ways to build youth-friendly cities in a region marked by rapid demographic change. The two-day conference, organized by UNFPA, the United Nations Population Fund in collaboration with the City and Mayor of Sarajevo and the Bosnia and Herzegovina Associations of Municipalities from...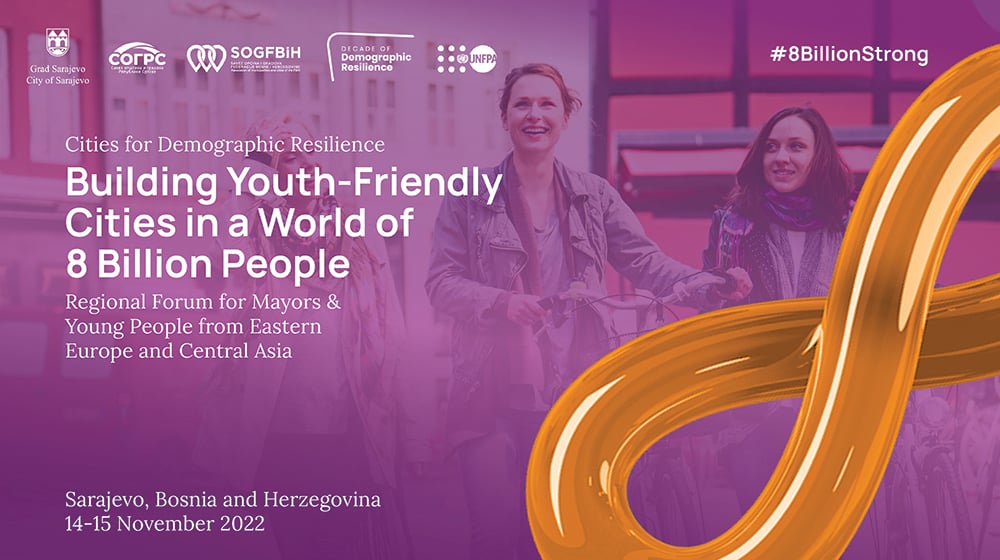 The world population is reaching the 8 billion mark on 15 November 2022. As part of UNFPA's Demographic Resilience programme, the UNFPA Regional Office for Eastern Europe and Central Asia, in partnership with the Associations of Municipalities of Bosnia and Herzegovina (FBiH and RS) are convening a regional event on advancing policies on inclusive cities where every young person's potential is leveraged to support im...