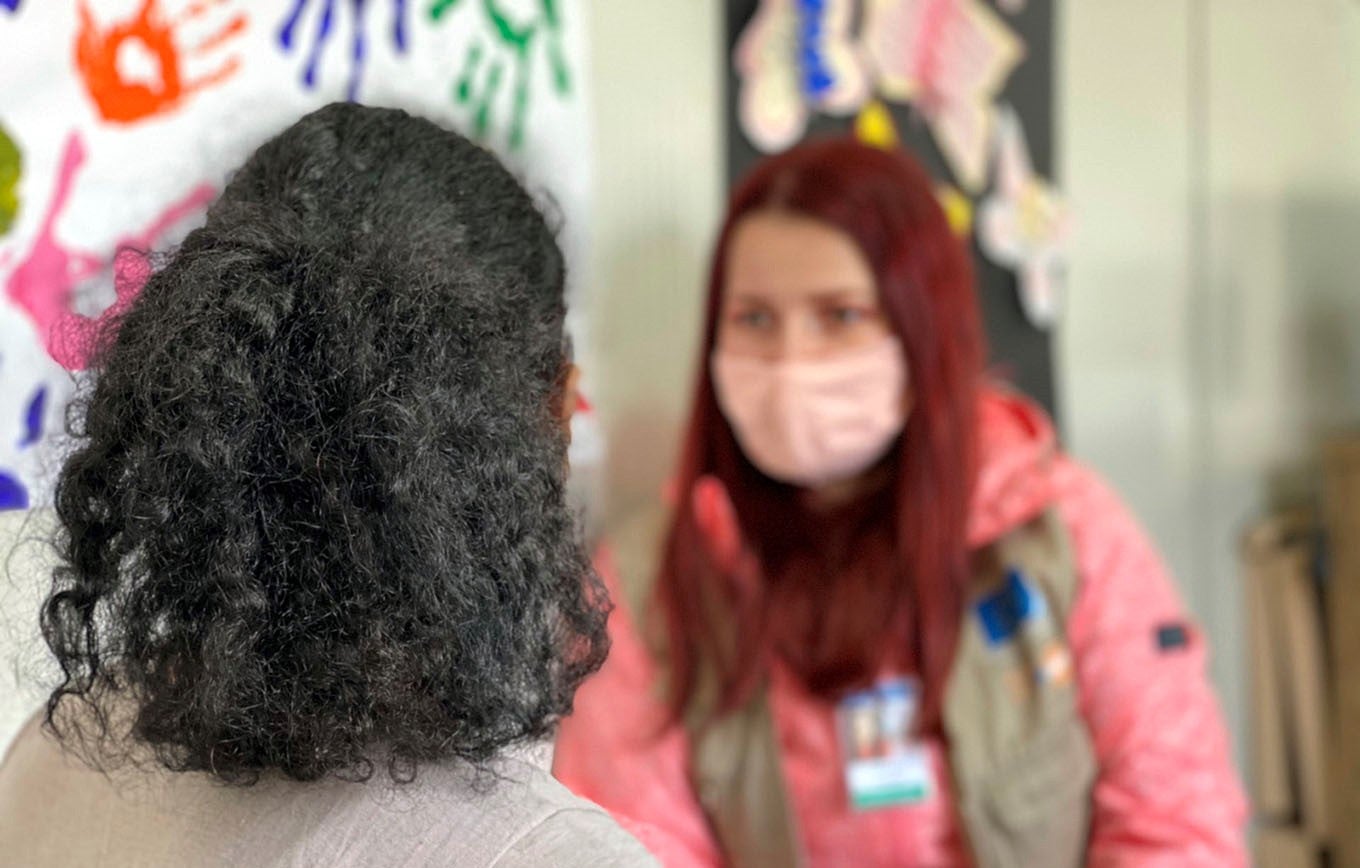 BIHAĆ, Bosnia and Herzegovina — Life was very hard, and dangerous, for Selam* and her family in their home country located in the horn of Africa.  "My father was killed when I was only 5 years old," she says. "If you do...
Humanitarian response in Bosnia and Herzegovina: supporting women and youth Monthly operational overview in numbers April 2021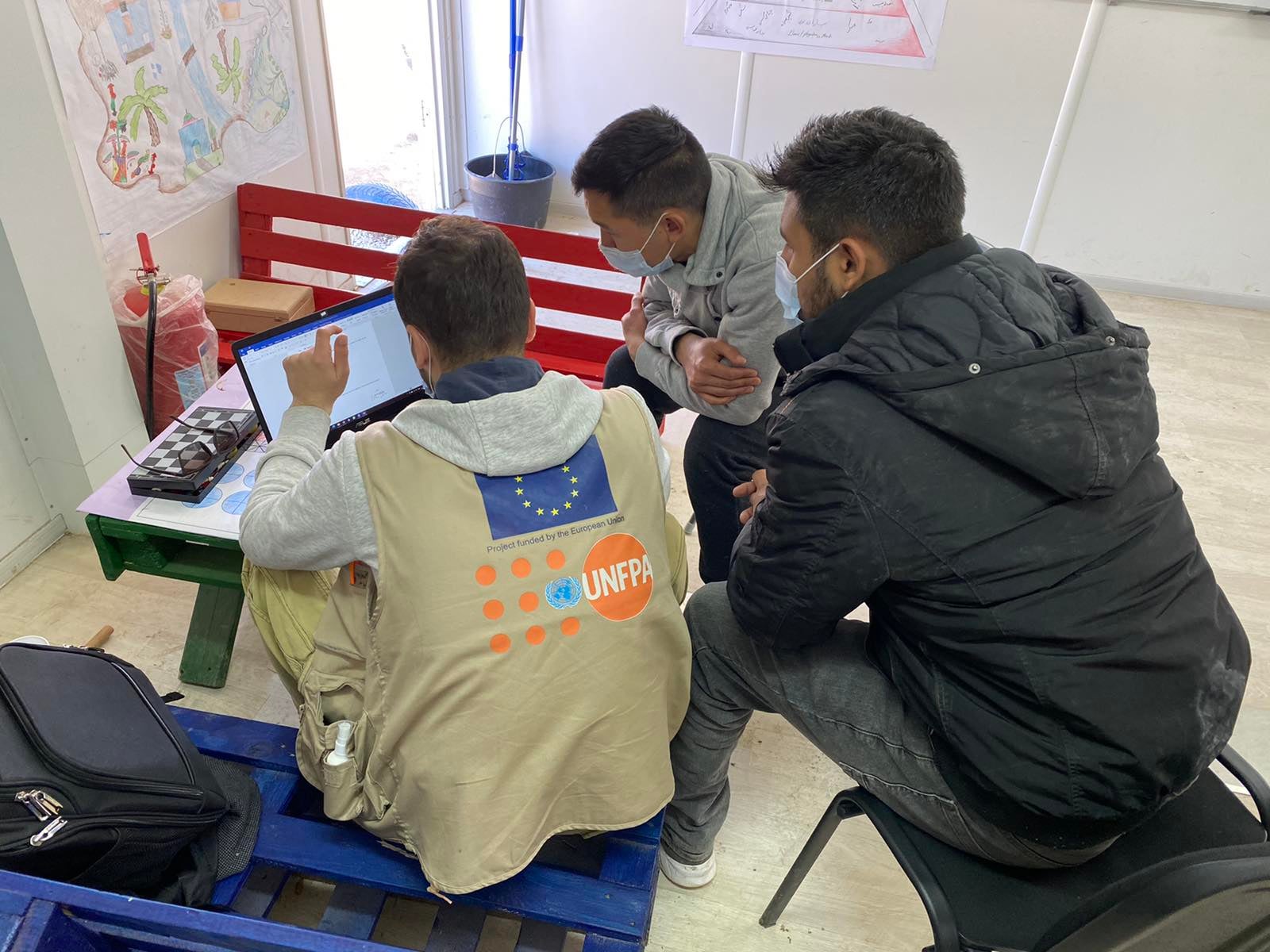 SARAJEVO, Bosnia and Herzegovina – As a young man living in his home country in the Middle East, the future looked bright for Hamr*, a talented and well-known performer of pop music who was also working as a successful...
Vacancies
In September 2018, in view of an emerging mixed migration crisis, UNFPA Bosnia and Herzegovina initiated an emergency...