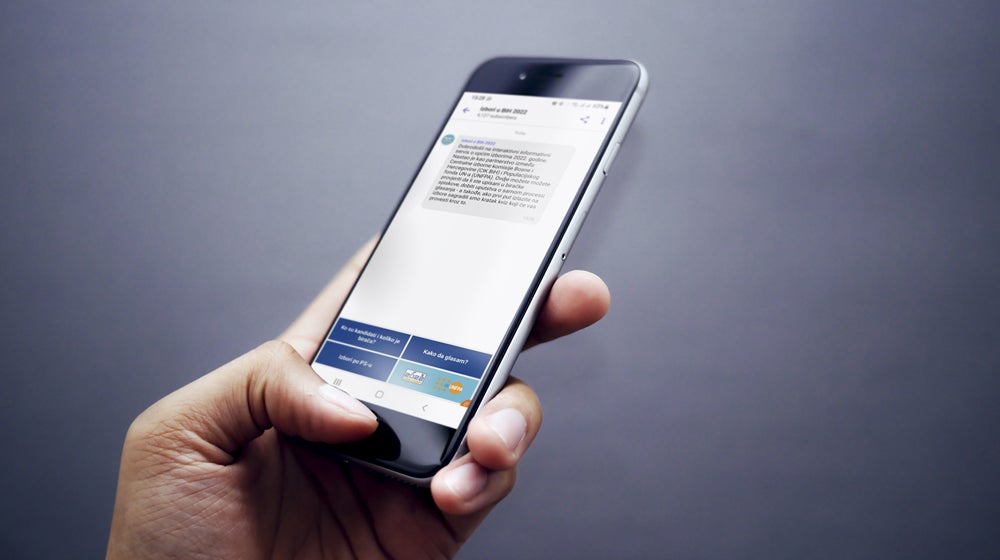 How do I vote? Who can I vote for? Which documents do I need to be able to exercise my right to vote? Am I on the electoral roll? How can I report electoral irregularities?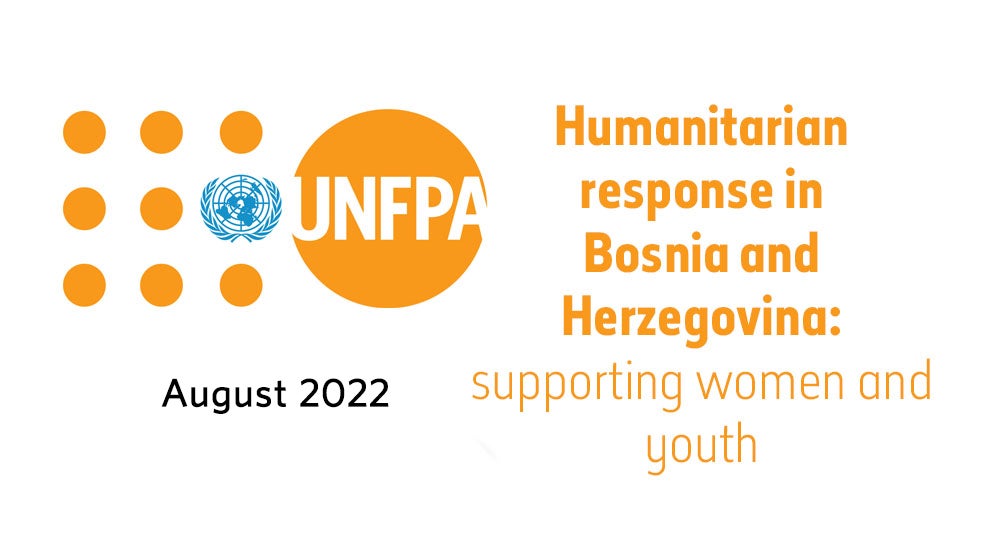 Humanitarian response in Bosnia and Herzegovina: supporting women and youth
Menstruation is a natural part of life, yet it is often surrounded by stigma, neglect and discrimination, especially in relation to gender inequality, extreme poverty, humanitarian crises and harmful traditions.
Requests for Proposals
REQUEST FOR QUOTATION RFQ Nº UNFPA/BIH/RFQ/22/004 UNFPA hereby solicits a quotation for the following: "Procurement...