Related Content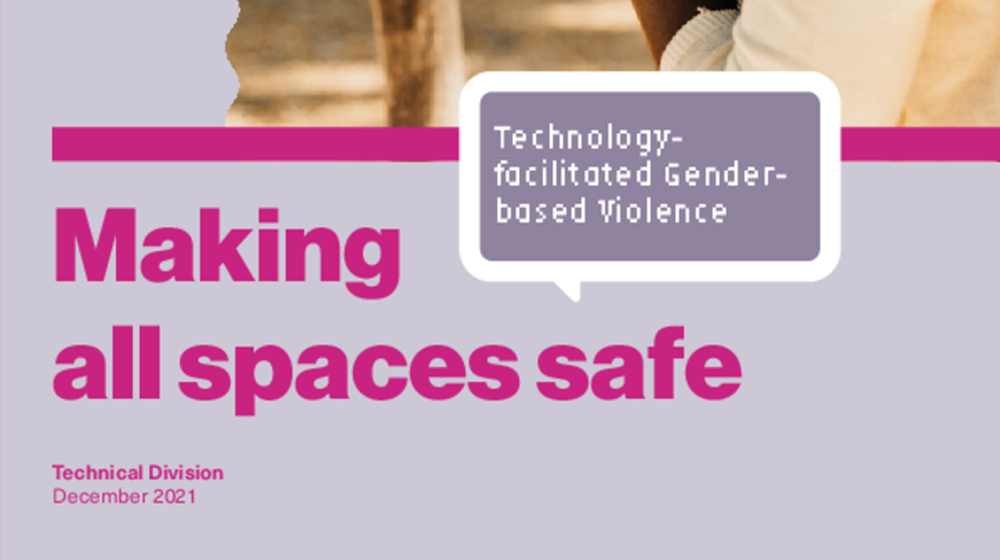 This paper serves as an alarm bell for the international community, digital and feminist movements, private technology companies and national...
Combating discrimination based on sexual orientation and gender identity, UNFPA created a brief survey to better understand the challenges the LGBTQI...
Sarajevo, 18. June 2021. – On the occasion of the International Day for the Elimination of Sexual Violence in Conflict, 19 June and finalization of...
Pages